Bleona to Judge on X Factor Albania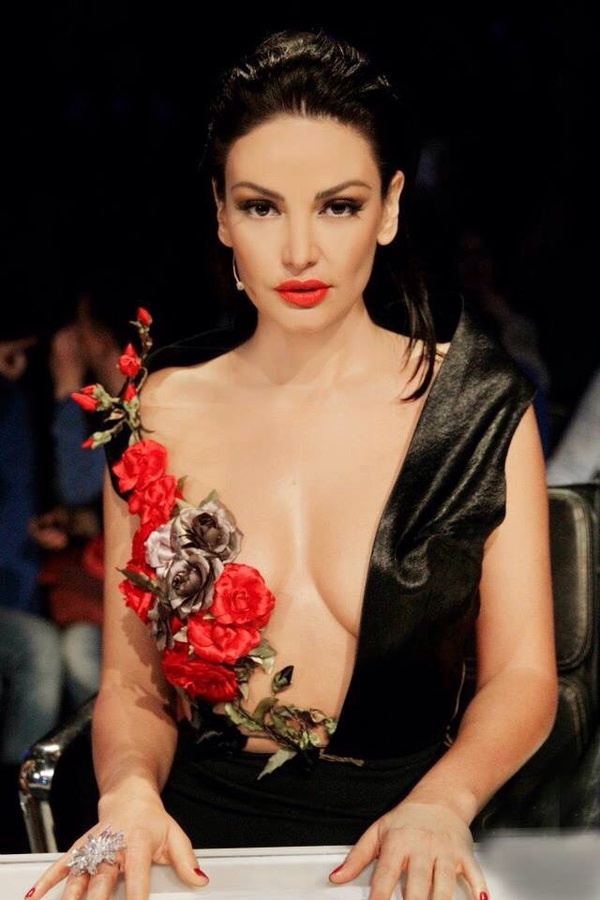 Leading Albanian network TV Klan has just announced that Bleona will join the X Factor Albania judging panel for its fourth season.

Bleona will make her premiere starting Monday, February 23, and the show will air every Monday at 20:00 for the next 15 weeks. Check out a preview of Bleona on the show below, and be sure to keep up with all the action on X Factor Albania's Facebook Page!